CDs and DVDs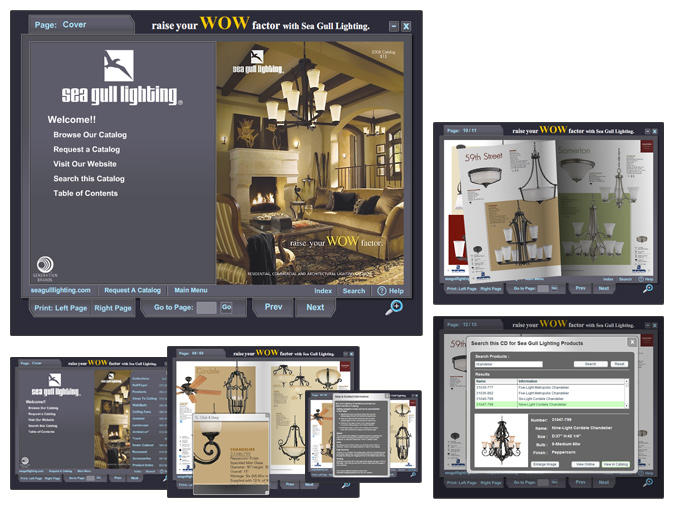 This is an interactive CD catalog. It was created using Photoshop, Flash, MDM, Acrobat and XML Spy. There are multiple ways of browsing the catalog including a product search. Pages can also be zoomed in.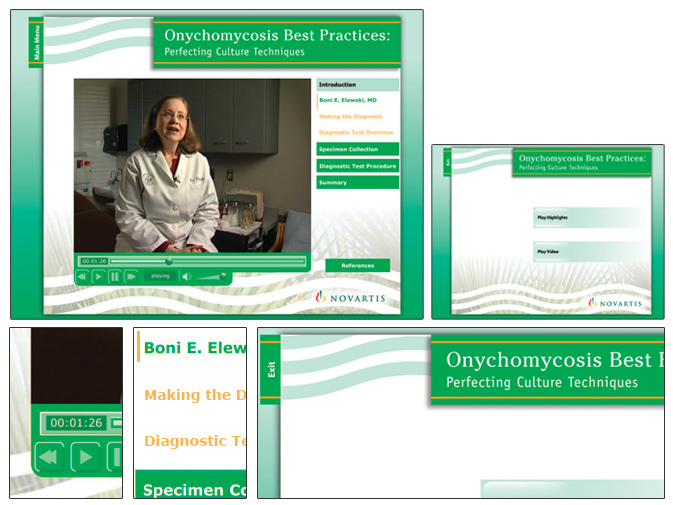 The next few images are of user interfaces for interactive CDs, DVDs or web training. They were created using a variety of programs including Photoshop, Illustrator, Flash, Final Cut Pro and MDM.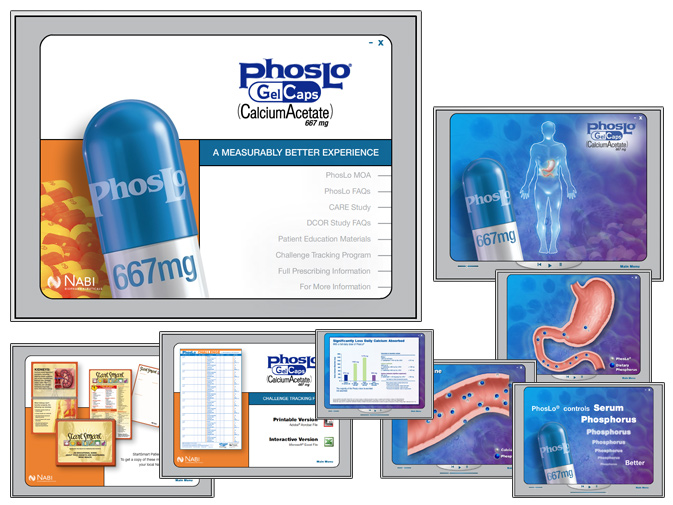 This is an interactive CD that contained aditional information as well as a Method of Action animation. Photoshop. Flash and MDM were used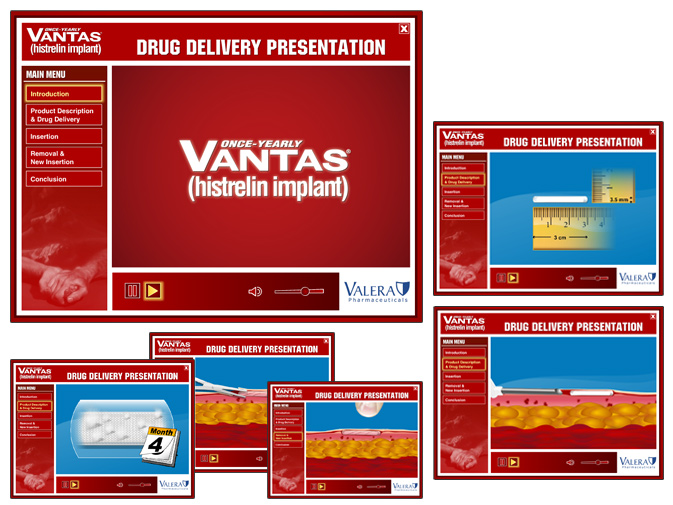 This was an interactive CD that was created using Flash, Illustrator, Photoshop, MDM and Soundforge for the voice over.